Ketty S Robles gained experience working for an accountant as a part-timer and also been part of a corporate office as a bookkeeper for many years. She finished her Bachelor's in Accounting and also developed a passion for helping others. As a result, Robles decided to start her own business as an accountant at the beginning of 2012,  offering Tax services, bookkeeping and more. Her mission continues to be the same as when she first started: Giving better customer service, including flexibility to accomplish her clients' needs regardless of a tax season.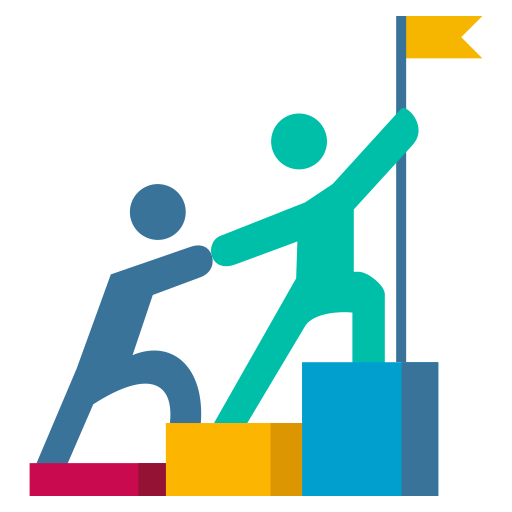 Our mission is to provide exceptional accounting services and superior customer service. We help our clients achieve their financial goals by offering flexible solutions year-round. Our commitment to excellent service sets us apart, ensuring we meet our clients' needs regardless of tax season.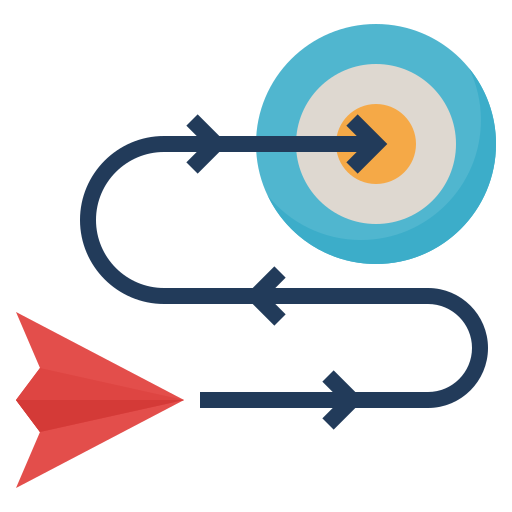 We aim to be a trusted and leading accounting firm, known for our expertise, reliability, and dedication to client success. Our goal is to build long-lasting relationships based on trust, professionalism, and exceptional service. We strive to be the go-to choice for reliable accounting solutions.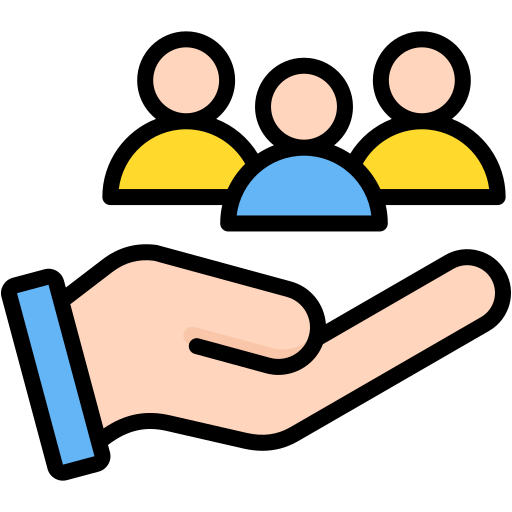 Excellence: We deliver accurate, precise accounting services with attention to detail, continuously improving our skills to provide top-quality work.
Integrity: We uphold honesty, transparency, confidentiality, and ethical standards, treating client information with the utmost care and respect.
Client-Centric Approach: We prioritize client needs, offering personalized attention, open communication, and flexibility to ensure their success.
Professionalism: We maintain a high level of professionalism, meeting deadlines, exceeding expectations, and providing reliable service.
Continuous Learning: We stay up-to-date with industry practices, ensuring our clients receive relevant and accurate advice through ongoing learning and professional development.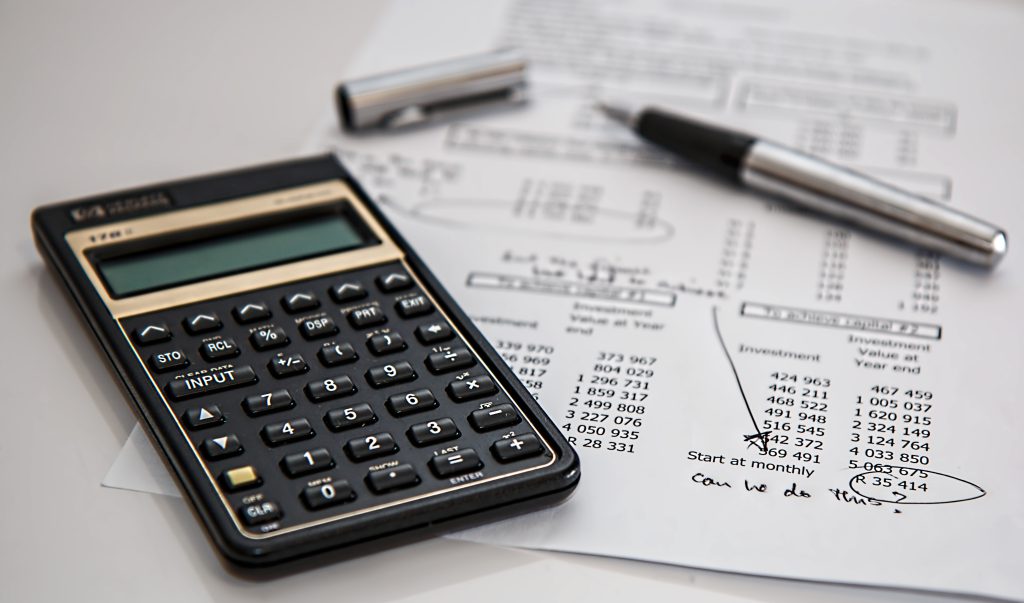 We provide the attention and support you need and want.
Effective communication is essential to a strong business relationship.
We Prioritize The Security And Privacy Of Your Sensitive Information.